14 Thought-Provoking Current Affairs Books Perfect for Social Action Book Clubs
Committed to changing the world? These stirring reads for your book club are a great place to start.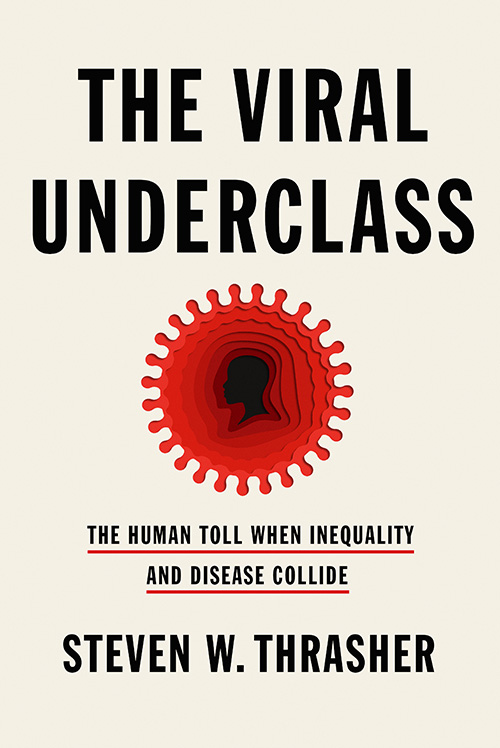 The Viral Underclass: The Human Toll When Inequality and Disease Collide
By Dr. Steven W. Thrasher
For readers interested in: Medical justice, poverty, HIV-AIDS, medical marginalization, health-care access for all
Two years after COVID-19 first swept the globe, a series of questions demands to be answered. Why have some communities avoided severe infection while others suffer the brunt of the disease? What social factors played a role in hindering — or accelerating — the virus's impact? In The Viral Underclass, acclaimed LGBTQ scholar and social critic Dr. Steven W. Thrasher draws on years of studying the criminalization of HIV to explore the ways race, class, gender, and sexuality produce a "viral underclass" of individuals who are disproportionately vulnerable to viral spread. Filled with powerful first-person accounts of survival, Thrasher's "compelling and compassionate analysis" (Booklist, starred review) delivers an incisive critique of America's health-care failings and humanizes the often overlooked while never losing sight of hope.
From fictional family dramedies to sidesplitting memoirs, the following funny book club books are sure to inspire dialogue and plenty of laughs.