Most Anticipated Mysteries and Thrillers of 2021
Bring on the crimes, political intrigue, and family dramas.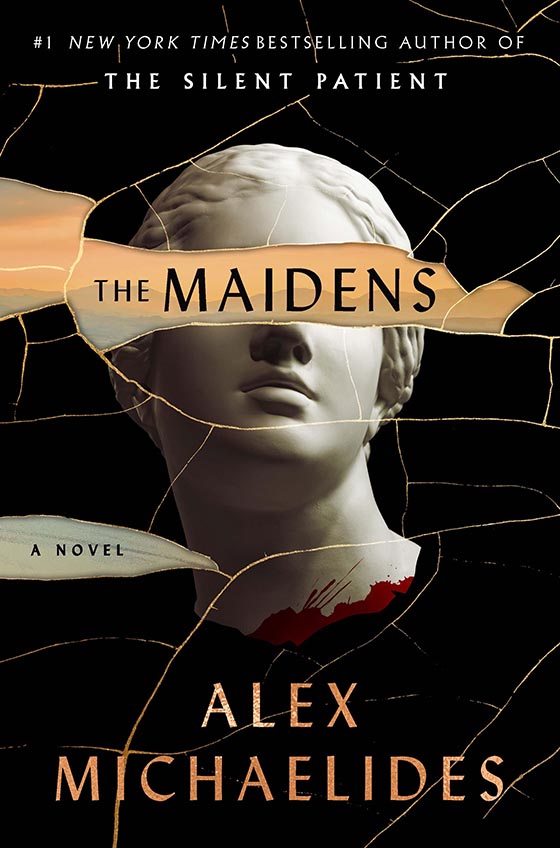 Mariana faces an uphill battle in her quest to prove that a beloved Greek tragedy professor is, in fact, a killer. Fosca is insulated both by his stellar reputation and a group of female students calling themselves The Maidens. When a Maiden is murdered, Mariana scrambles to tie the death to Fosca. Unfortunately her obsession could cost her everything, if not her life.