12 Stirring Books About Inequality and Discrimination
These eye-opening reads are more necessary than ever.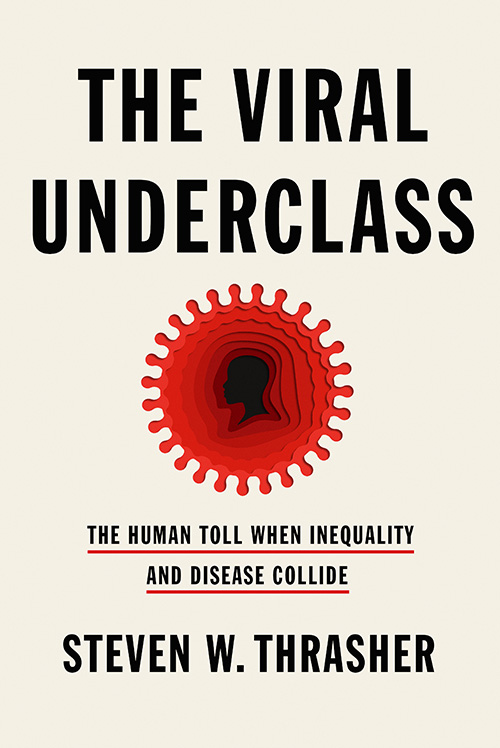 The Viral Underclass: The Human Toll When Inequality and Disease Collide
In The Viral Underclass, acclaimed social critic and LGBTQ scholar Dr. Steven W. Thrasher draws on his years of studying the racialization and policing of HIV to present a thought-provoking book about inequality and the spread of diseases. When a virus hits, who among us is privileged enough to survive? Who ends up suffering the worst of the outbreak? Thrasher argues that societal constructs and inequality play a critical role in the spread of disease, intensifying the virus's impact on society's most vulnerable. Far from a theoretical exercise, The Viral Underclass explores this topic through the lived experiences and moving accounts of everyday Americans, revealing the struggle so many of our neighbors face as they grapple with the twin scourges of discrimination and disease.
From fictional family dramedies to sidesplitting memoirs, the following funny book club books are sure to inspire dialogue and plenty of laughs.