10 New & Upcoming True Crime Books You Need to Read
From gripping exposés to a stunning new memoir by the detective who helped catch the Golden State Killer.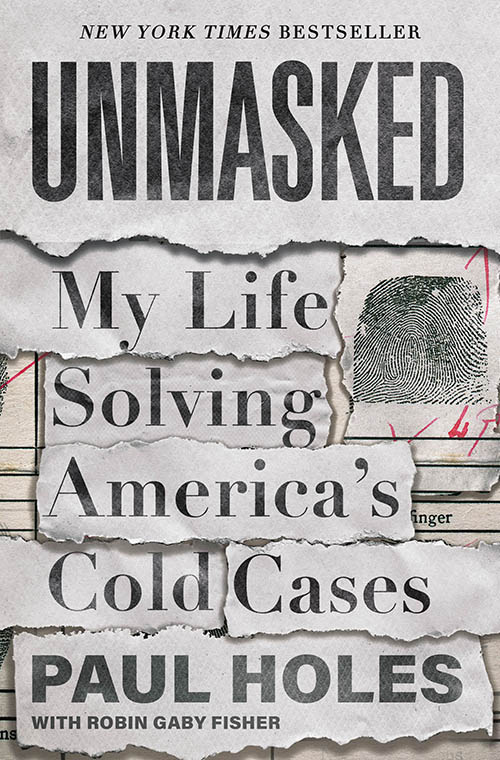 Unmasked: My Life Solving America's Cold Cases
Unmasked is the highly anticipated new true crime memoir from Paul Holes, the renowned detective who helped cracked the Golden State Killer case using DNA evidence. Holes opens up about the many harrowing cases from his decades-long career — including the kidnapping of Jaycee Dugard, the murder of Laci Peterson, and the Pittsburg serial murders. He also candidly discusses both the rewards of his profession and the toll it's had on his relationships and personal health. Many true crime narratives are written from an outsider's perspective, but here Holes does what no outsider could ever do — convey the real-world risks of solving crime, as experienced by someone who's dedicated his life to the pursuit of justice.